After three months of careful cultivation, the tomatoes are ready to be picked.

In the laboratory, we used the experimental data and independently developed light formula. The light time was 13h every day, the temperature was 28℃, and the light was provided from 6:00 am to 19:00 PM every day according to the different growing stages of tomatoes.

The tomatoes grown in the linon plant laboratory are pollution-free, pesticide-free, safe, high-quality and nutritious, reaching the aaa level. They have a delicate, soft and sandy taste and taste familiar from childhood.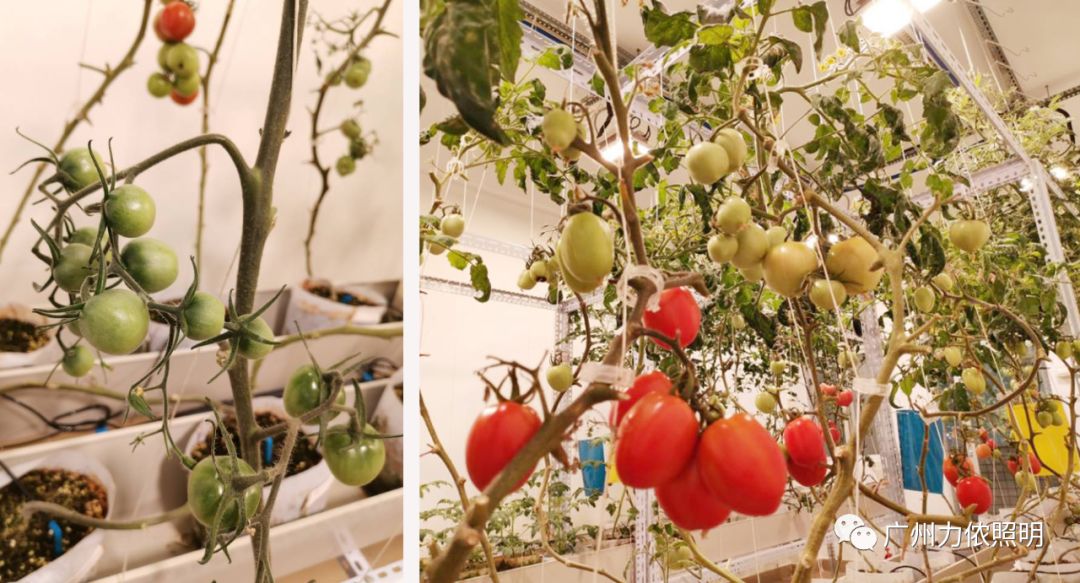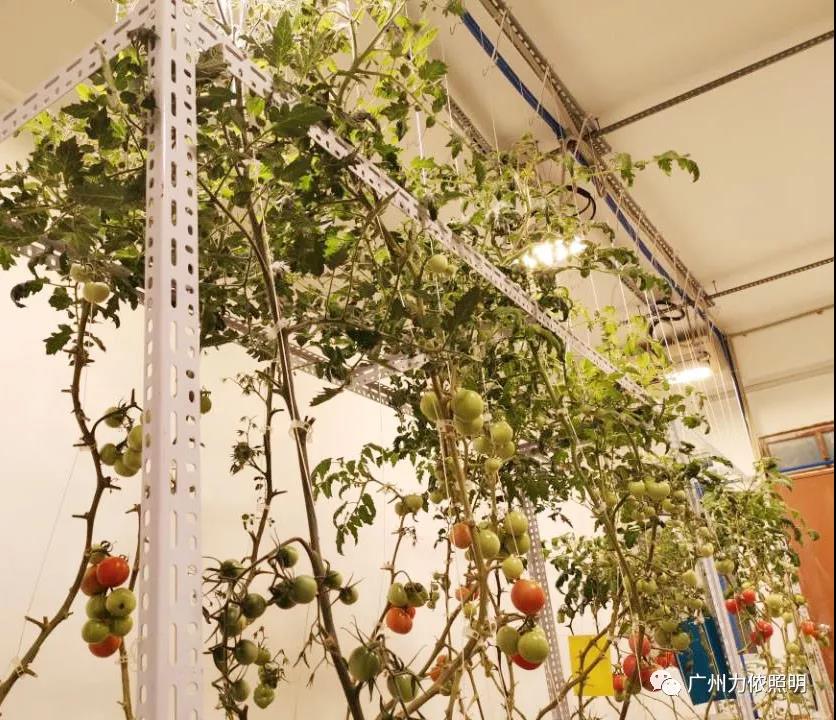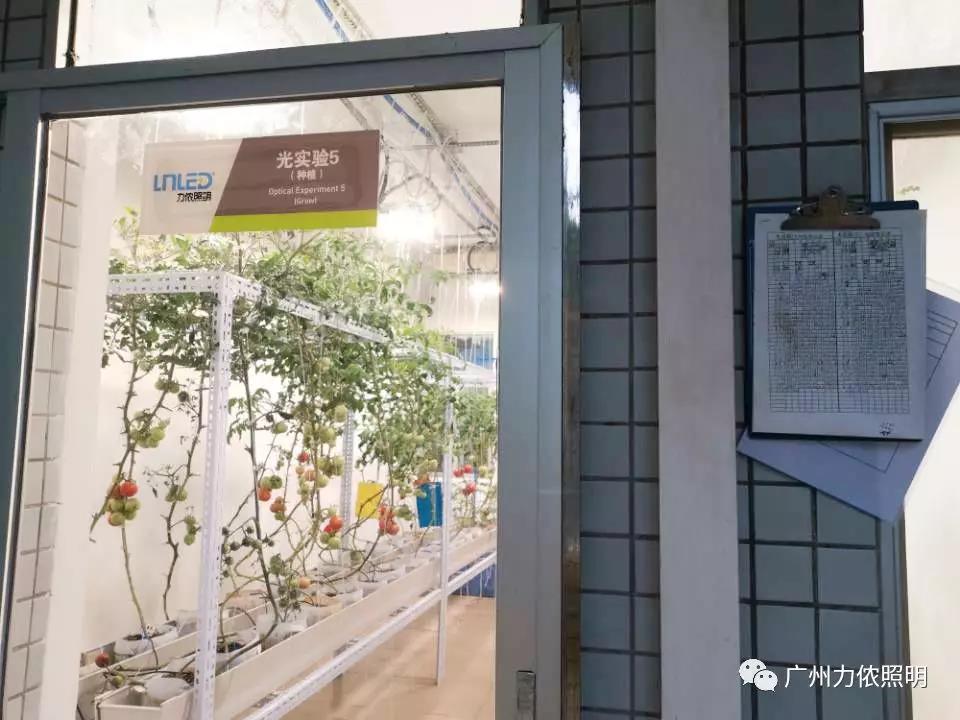 上一页