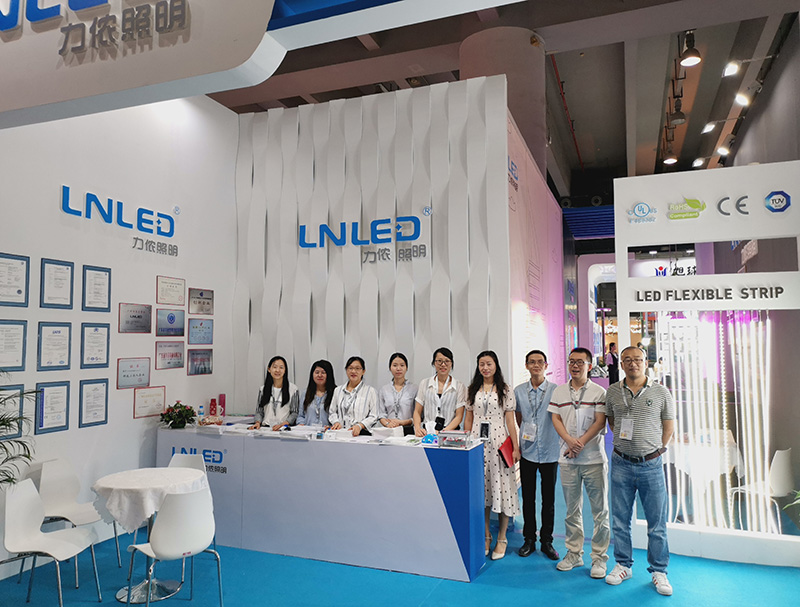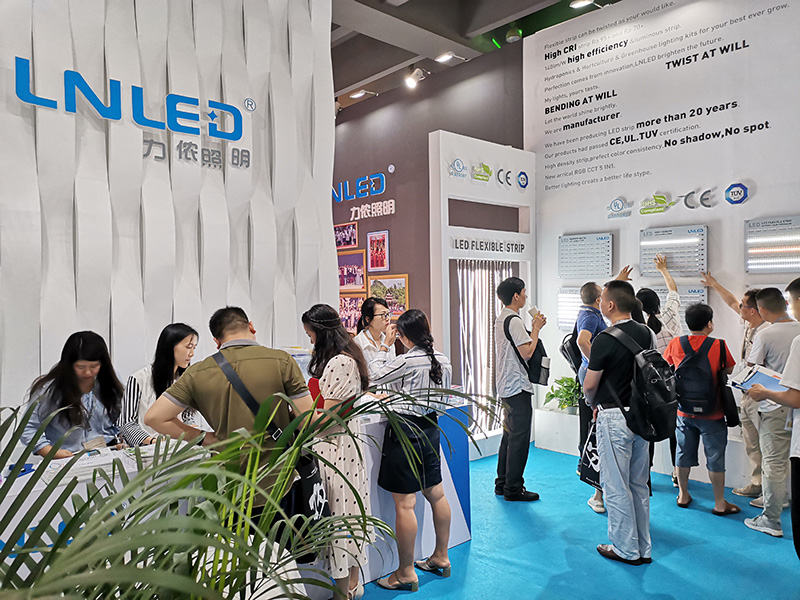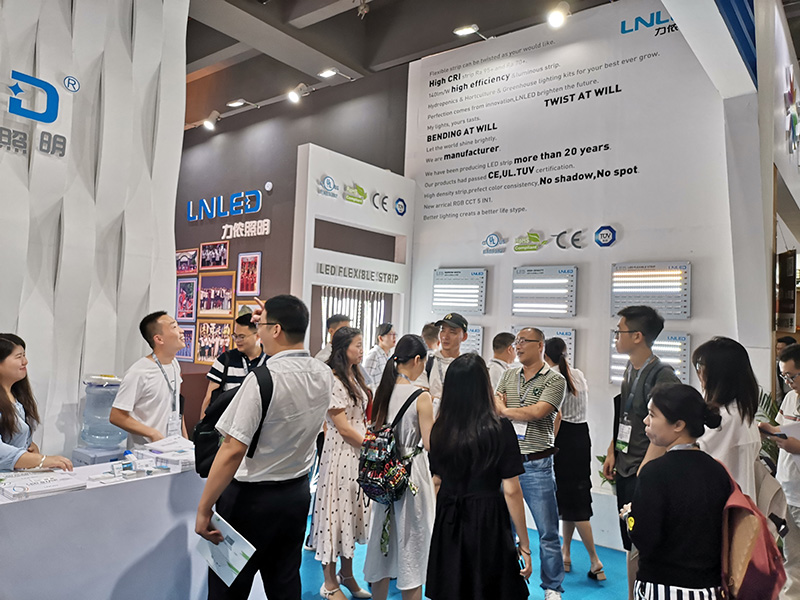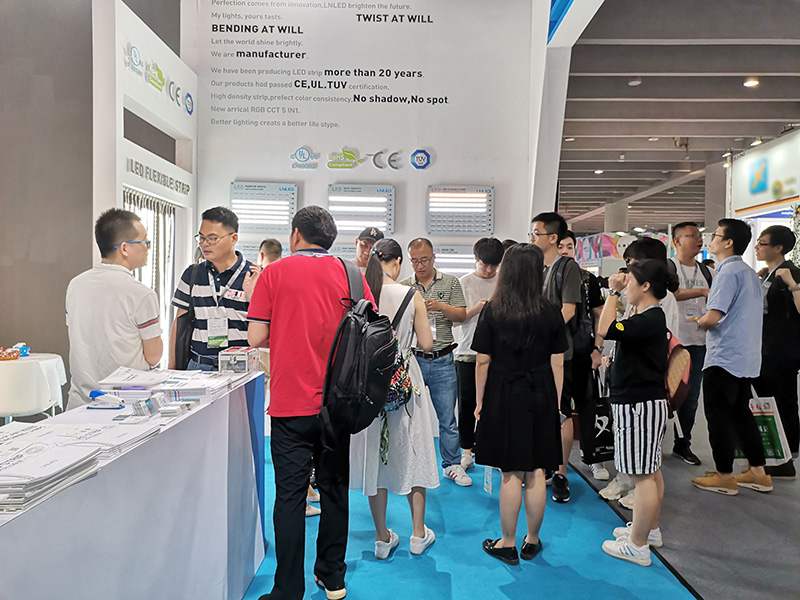 This year's guangya exhibition, merchants gathered, the scene is still wonderful and spectacular, but compared with the past, domestic and foreign merchants really reduced.
Linong lighting although the exhibition hall is not so luxurious, the display display is not so unique ingenuity, but relying on the company's 23 years of precipitation and accumulation, relying on the company's good reputation and word of mouth, still won the favor of many merchants!
The hot summer days did not stop the customers from visiting the factory. This is not, since the exhibition, these days have several waves of new customers to visit the company's factory, visit the plant lighting laboratory, understand the production situation of the workshop, and linong hand in hand cooperation.
Linong lighting in line with: "perspectivism, perception of customer demand; Active service, beyond customer expectations "marketing concept, will not live up to the new and old customers high expectations, create a perfect!
上一页