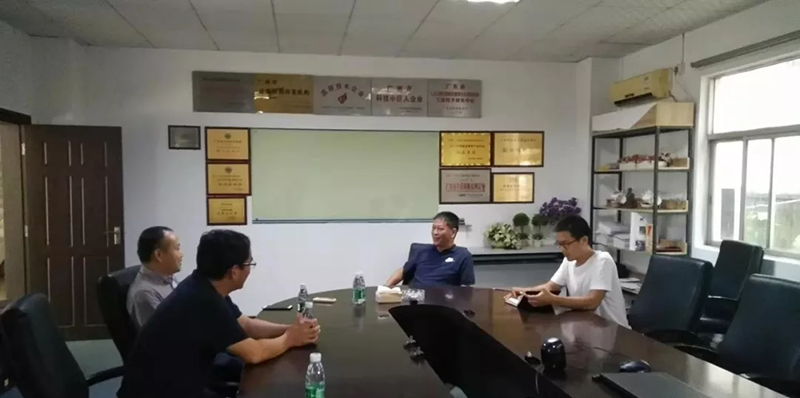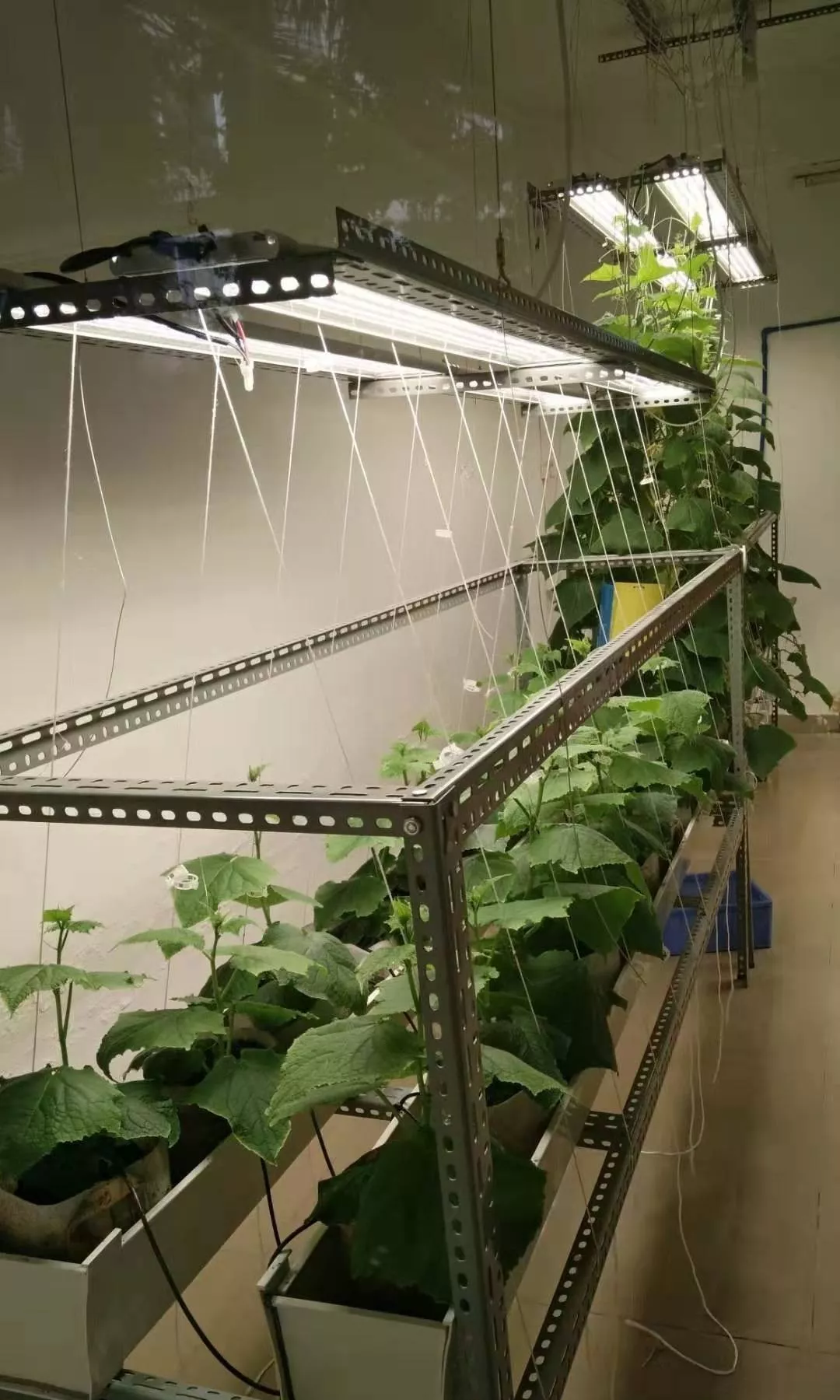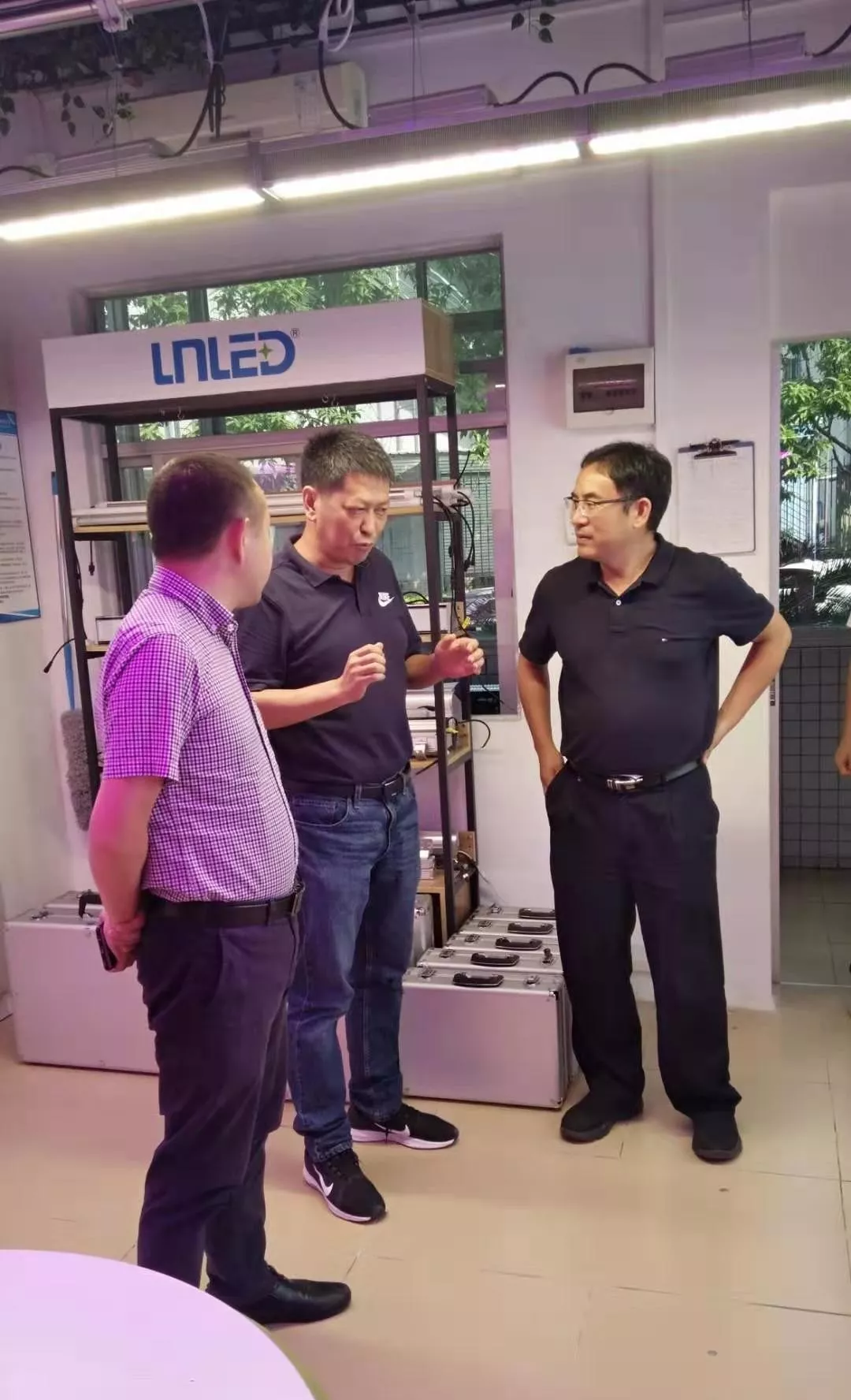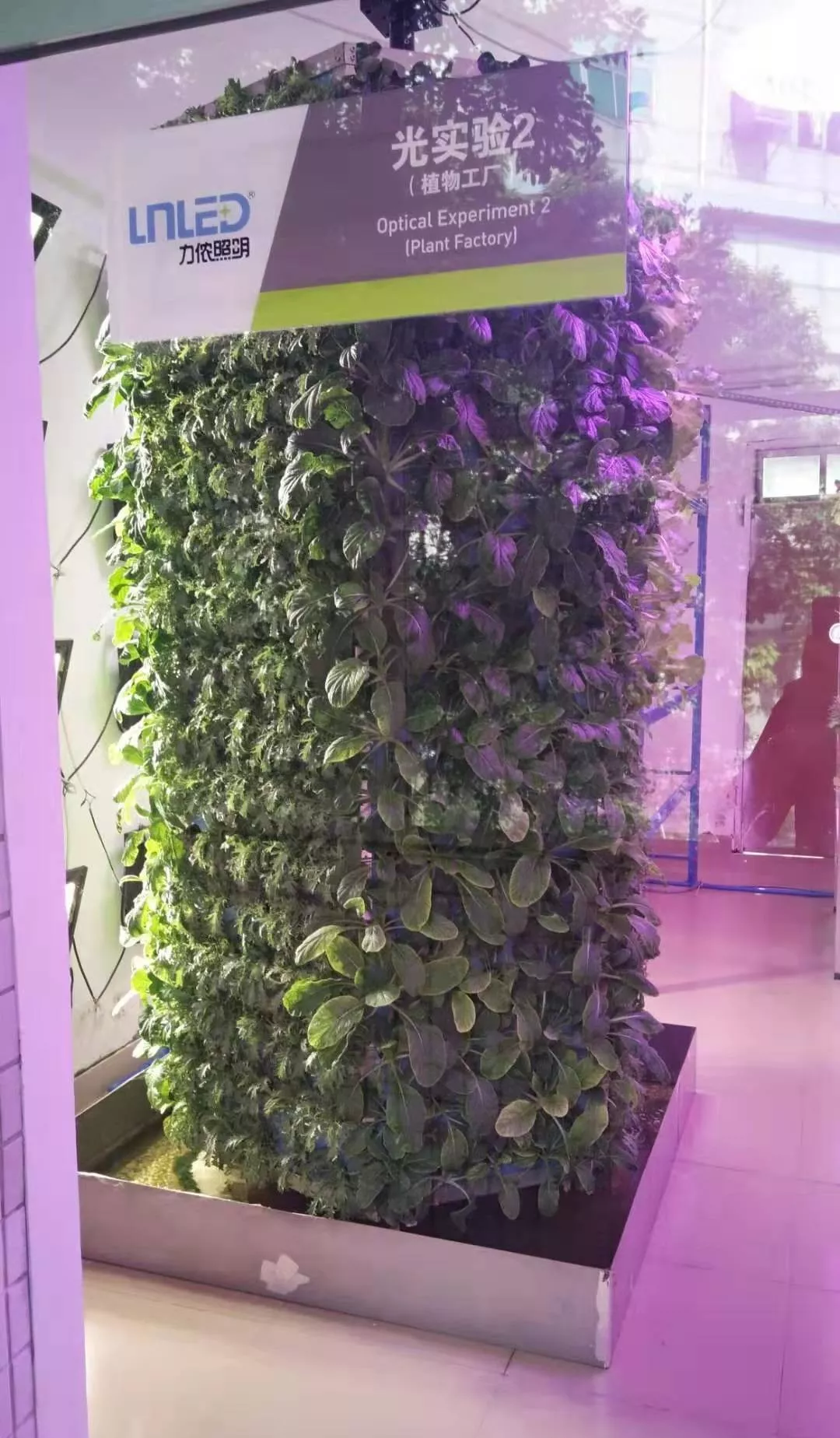 On July 26, the ja columbium chairman li in shenzhen, shenzhen graduate school of tsinghua university in shenzhen horse construction, professor, vice secretary general zhang jing, visit visited association member unit of guangzhou force nong lighting technology co., LTD., get the reception of the company, chairman of the thunder, the thunder always led to visit the plant factory laboratory, obtained the Li Huichang and professor ma's consistent approval. The two sides discussed the development of plant lamps at home and abroad.
General manager lei introduced that linong was born in 1996 and has been committed to the development of China's photoelectric industry for several years, constantly betting on the development and production of LED products. In 2013, I began to pay attention to plant lamps and devoted myself to research and development. In 2017, it was officially launched on the market. And with professor ma jianshe plant factory technology for discussion. Professor ma said that the future of agriculture must be customized development, from the initial solution to plant plant plant vegetables grow up to taste good, eventually, will achieve plant plant plant trace element vegetables. To solve these problems, plants play a big role in supplementary light. General lei said he would cooperate with professor ma in production, learning and research.
Later, led by general lei, we visited lenon's product showroom and plant factory laboratory. Lenon has 5 independent plant plant laboratories, covering fog culture, substrate culture, hydroponics, and a variety of plant and vegetable varieties. After visiting the laboratory, President li fully recognized linong lighting's research and development work in LED plant lighting. As an LED agricultural lighting enterprise, we should learn from linong lighting's spirit of innovation. Meanwhile, he believed that the LED plant factory has great potential in high-end species such as Chinese herbal medicine cultivation.
上一页