Lnled Light laboratory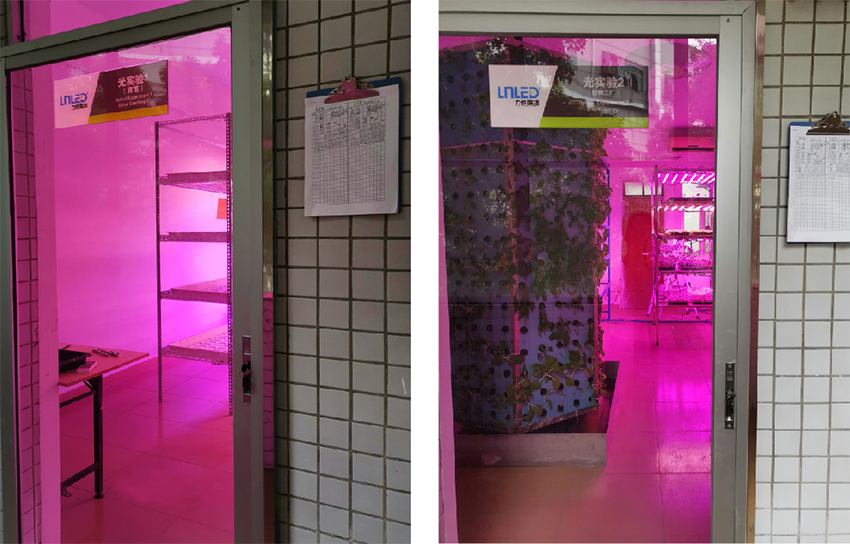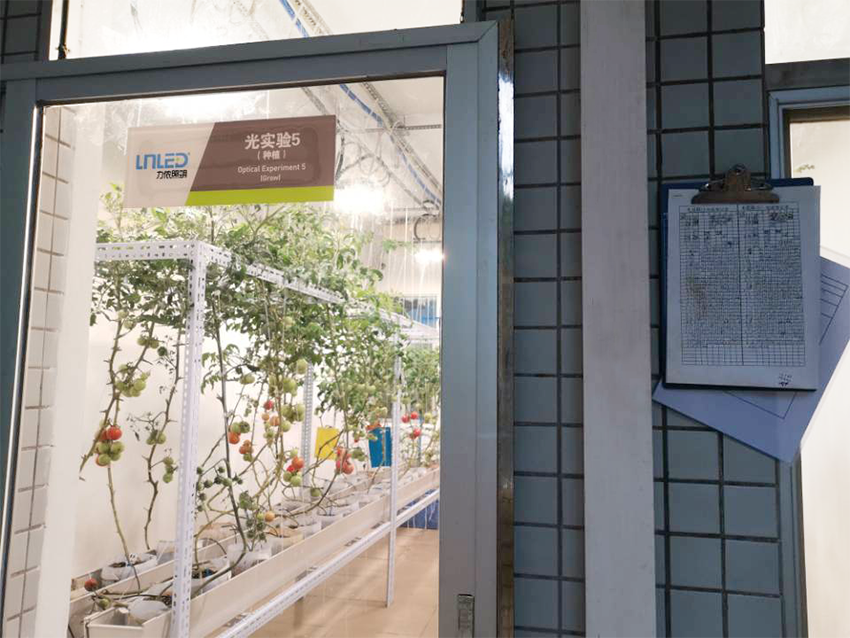 The test center covers an area of about 300 square meters and consists of two parts: the laboratory and the experimental planting area. Among them, the light parameters test planting distinguish seedling light laboratory, plant factory light laboratory, plant planting light laboratory. The laboratory is equipped with the independent intellectual property rights of the water cooling circulation system (water cooled LED lamp), a LED lamp, b LED lamp, RGBW light bar, tube, etc. Seedlings are raised in a tidal manner. Plant cultivation has three cultivation methods, such as hydroponics, fog culture and substrate culture.
The purpose of using the test center is firstly to analyze and study the demand spectrum of plants, and finally to obtain the optimal light environment of different plants in different growth cycles. The second is to carry out practical application test on the plant lighting, to demonstrate whether the lighting itself is suitable for the actual planting environment, and whether various parameters will change in the actual application; Third, light analysis experiments were carried out on different planting methods to see whether the requirements of different planting methods for light environment were different. Fourth, it is convenient for customers to further understand the plant lighting products and specific applications, to establish customer confidence in the company's products; Fifth, it can be used as a popular science education base for teenagers to enlighten them to the impact of the application of modern LED technology on the demand of plant growth environment.

上一页